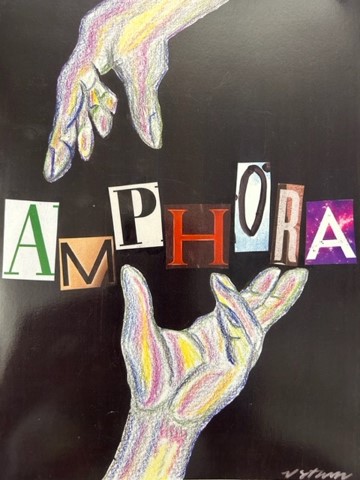 GROTON, Conn.- Fitch's Amphora Club is currently running a Spooktober art contest for all students.
Amphora has been around for 60 years and currently has 13 members, but students are always welcome to join in. Mr Giovinazzo currently runs The Amphora. Club members will curate an annual magazine this year that showcases art made by students at Fitch. This is an outlet for creative minds to show their artwork and literature. 
All submissions are due by Nov. 5. Anybody is encouraged and more than welcome to participate in sending in submissions of their spooky art or writing. 
"With Amphora, my main goal is to give every Fitch student a chance to have their voice published at the end of the year in the school magazine," said Giovinazzo. "Last year we were at 100 pages and published close to 95 percent of submissions. It would be nice to publish 100 percent." 
Amphora will be published in the spring of 2024 and will be ready for students to see at the beginning of next school year.