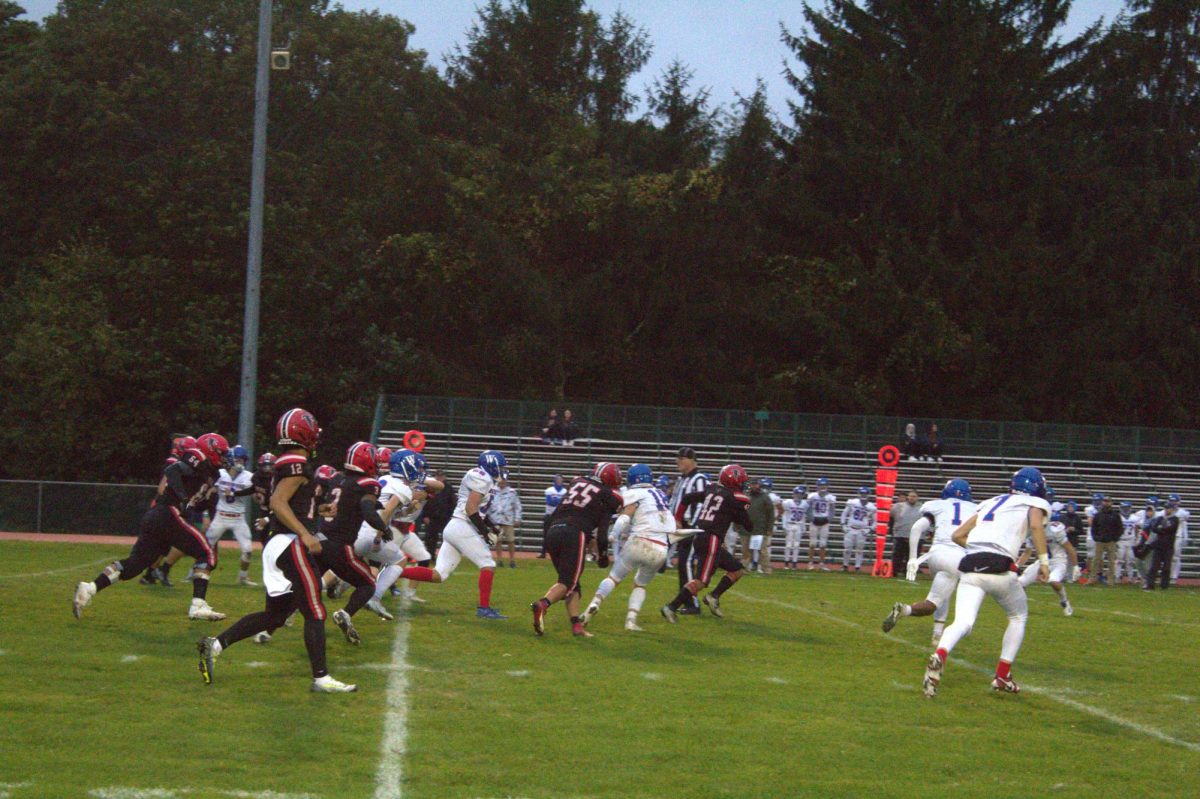 The Falcons defeated NFA 34-28 to extend their record to 4-1.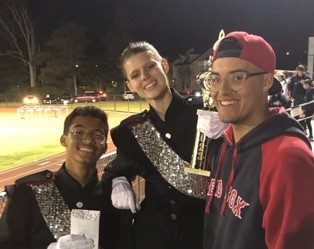 Member of the Fitch Marching Band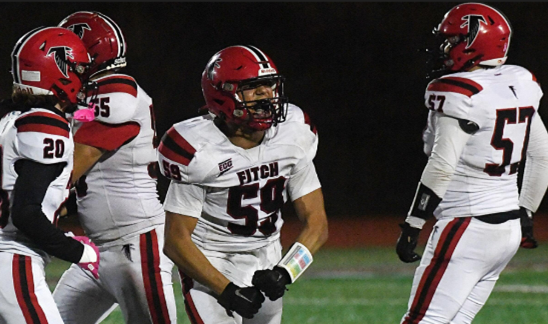 Falcons Extend Record to 5-1
Fitch defeated Killingly by a score of 37-29 on Friday, Oct. 20. This win extends...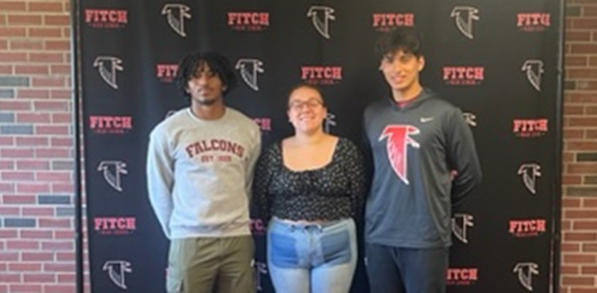 Calvin McCoy III, Katheryn Regan, and Gianni Drab all received a $25,000 scholarship...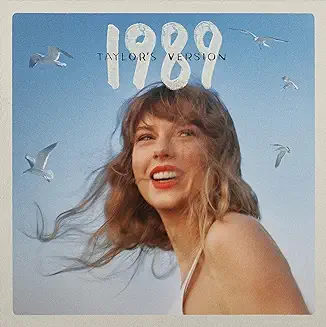 Every time Taylor Swift rerecords, she adds a set of "Vault Tracks," meaning...
After four years of attempting to make it big, Sadie Fine is on her way to success....